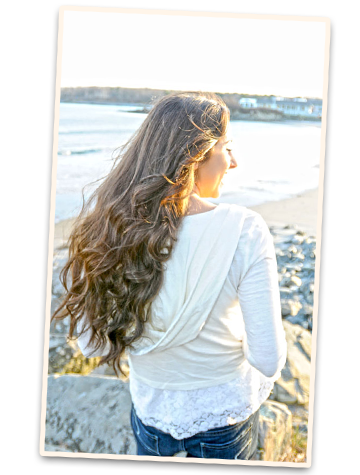 Welcome to York Harbor's Premier Salon.
You should expect a lot from your salon. Beyond a great haircut, you should feel welcomed, comfortable, relaxed and energized. You should receive professional, competent and contemporary service. You should look forward to your next appointment.
Harbor Hair Company offers hair services for the whole family. You can schedule an appointment online, or call us at (207) 363-8888 (yes, that's really our phone number!) Stop in and see the salon in the Lancaster Building in beautiful York Harbor, or like us on Facebook to get salon updates and special offers.